News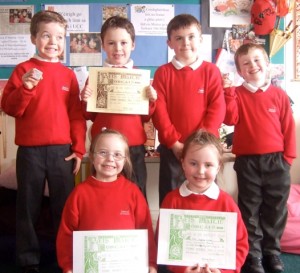 If you have news to share with naíonraí or Irish-medium schools, you're welcome to email us: oifig@gaelscoileanna.ie. News stories are published daily on our website and our newsletter is sent out every quarter.
You can sign up to receive a daily email digest of news from us by registering your email address on our homepage. An RSS feed is also available for our news service.
Gaelscoileanna Teo. is now on Facebook and Twitter, be sure to share your stories with us!